Welcome to the 2023 Athens Big Fork Trail Marathon and 17 Mile Blaylock Creek Fun Run.
Race Director: Stacey Shaver-Matson
Saturday January 7, 2023
8:00am Start Time For Both Run
REGISTRATION IS FULL
Thank you for your interest in our event. Please consider voluteering.
Registration is required. 250 Runner limit. We hate being wasteful with supplies, so please unregister at least two weeks before race date if you change your mind
In an effort to be green, ABF will be cupless this year for aid stations and the post-race party.
Make Donations, preorder merchandise and meals
Monitor Facebook for last minute updates.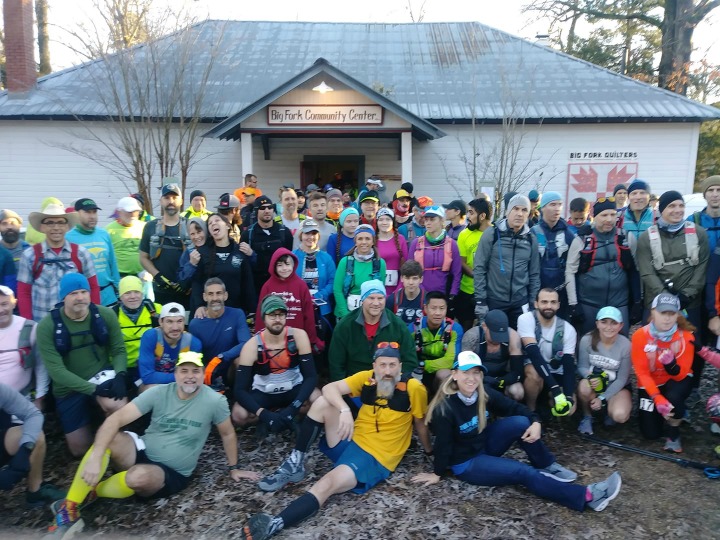 click image for full resolution file
previous group photos
---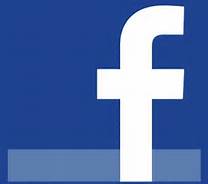 AURA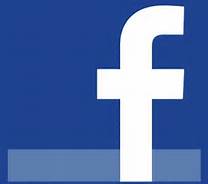 UTS